About the Instructor
Hi! I'm Spring Courtright and I'm incredibly excited to be here with you!
My mission is to help the world be a happier, healthier, more peaceful place, one person and adventure at a time.

I've been an outdoor guide and instructor for 25 years - kayaking has been my main love, but I've also taught and led programs for all ages with hiking, mountain biking, stand up paddle boarding, dogsledding, canoeing, cross country skiing and snowboarding.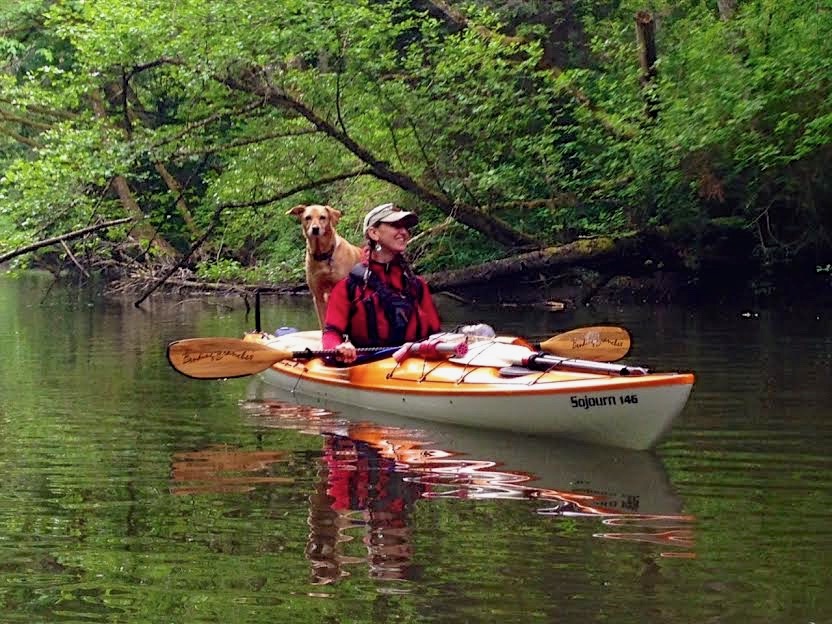 My dog Cricket used to go on my shorter guided day trips :)
About Me - Downloadable FWTF.pdf