Are you ready to clear your clutter and find peace of mind?
Are you...
Overwhelmed by "stuff"?
Surrounded by piles?
Frustrated by not being able to find things?
Exhausted just thinking about clearing clutter?
Surrounded by things you don't know what to do with?
Unable to fully relax with so much clearing to do?
Numbing out with binge watching to escape the mess?
Embarrassed and frustrated by clutter?
Ready to get organized, but unsure where to begin?

If so, you've come to the right place and there is nothing wrong with you!




We live in a "stuff" society...
We're taught from a young age to buy things when:
life is going well
things are difficult
we gain or lose weight
we visit someone
we go to a birthday
we want to say I love you
we ache to feel better about our lives.
People give us things,
Things come in the mail,
Things seem to breed in the closets when we're not looking.
Things come into our lives like a tidal wave, and many of us feel like we're drowning.
We learn to bring things into our lives, but we rarely learn how to manage them.
We're told to clean our rooms, but we're never taught how.
We're taught how to bring things in, but not how to let them go.
We learn to feel shame and guilt about clutter, but we don't learn how to find peace and happiness.
I THINK IT'S TIME FOR CHANGE, don't you?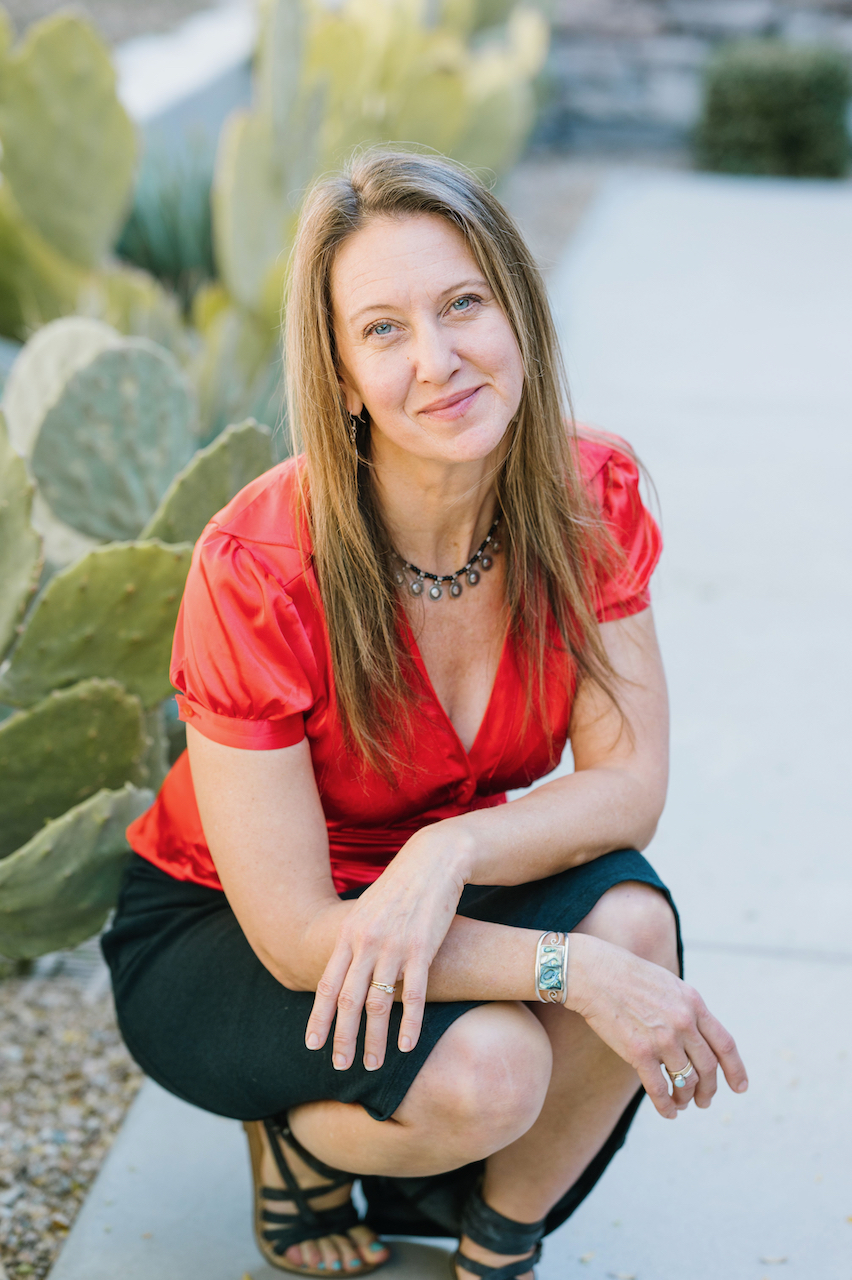 Hi, I'm Spring Courtright.

Sooo many people come to me after years of frustration.
They've tried organizing programs that don't last.
They've read books that don't stick.
They've beat themselves up inside for years.
They know they need help but are embarrassed to ask.
They know deep inside there's a better way, but it's somehow always out of reach...
I was there, too!
I felt overwhelmed by my clutter and had no idea where begin.
I spun in anxiety and overwhelm.
I couldn't fully relax in my own home.
I was embarrassed to have people over - heaven help me if someone just popped by!
But one day I decided to do whatever it took to find the life I REALLY wanted.

I read countless organizing books.
I dug into my closets and cupboards.
I got coaching and support.
I flew alone to New York and trained with Marie Kondo.



I kept going, kept trying things, kept clearing, letting go and learning...
Now my home, body and mind are peaceful places I love.
And I'm passionate about helping others do the same!
I've been a professional organizer since 2014 and I've put everything I've learned into this program.


If you're ready to declutter, clear the chaos and find peace of mind, I'm here to help you!

Together, we can do this!
Join me for Five Weeks to Freedom:
October 9 to November 12, 2023-
I'll guide you to results that will blow your mind and change your life!
There is ZERO risk, and SO MUCH to gain...
if you do the work and don't get results you love, I'll give your money back.
Whether your goal is to clear and organize a closet or a whole home...
I guarantee YOU WILL LOVE THIS PROGRAM!
What you'll get:
> 5 PRIVATE COACHING CALLS WITH ME
> My personal guidance to keep you focused - I'll be your accountabilibuddy
> Private text support
> 5 optional group calls with other likeminded souls also clearing clutter
> Personal support with specific projects in real time as you work on them
> Step-by-step how to videos
> Easy to navigate lessons
> Downloadable, printable worksheets and checklists
> Support for all kinds of learners
> Lifelong access to the program
> Lifelong skills to tackle ANY clutter challenge
> A space ready to share for the holidays (if this is your goal)
> An organized space you love to be in and share!





What is Five Weeks to Freedom with One-on-One Support?
The One-on-One program includes:

~ Weekly private phone calls with me: get personalized guidance and ask me anything! Participants often say this alone is worth more than the price of the program.

~ Weekly group phone/Zoom call: We'll have a weekly support call with our supportive, completely non-judgmental group. Even if you're not a Zoom fan, this is often a surprising favorite part of this course.

~ Full days of supported organizing with me.

~ Private text and call support from me throughout the course.

~ NEW for locals: Special pricing on in-home organizing sessions with me!
 

This is for you if:

~ You're ready to tackle your clutter at the deepest level
~ You do best with personal support 
~ You've tried clearing clutter and getting organized before, but your efforts don't stick
~ Your insides are saying YES! I'm ready to go ALL IN for my future!

ARE YOU A SELF-STARTER
or are you on a tight budget?
Join the Self-Guided program instead!
You'll get:
> A private coaching call with me
> Step-by-step videos
> Easy-to-navigate lessons
> Downloadable, printable worksheets and checklists
> Support for all kinds of learners
> Lifelong access to the program
> Special pricing on coaching calls if you decide you'd like support!
(Only $125!)

Learn how to create order out of chaos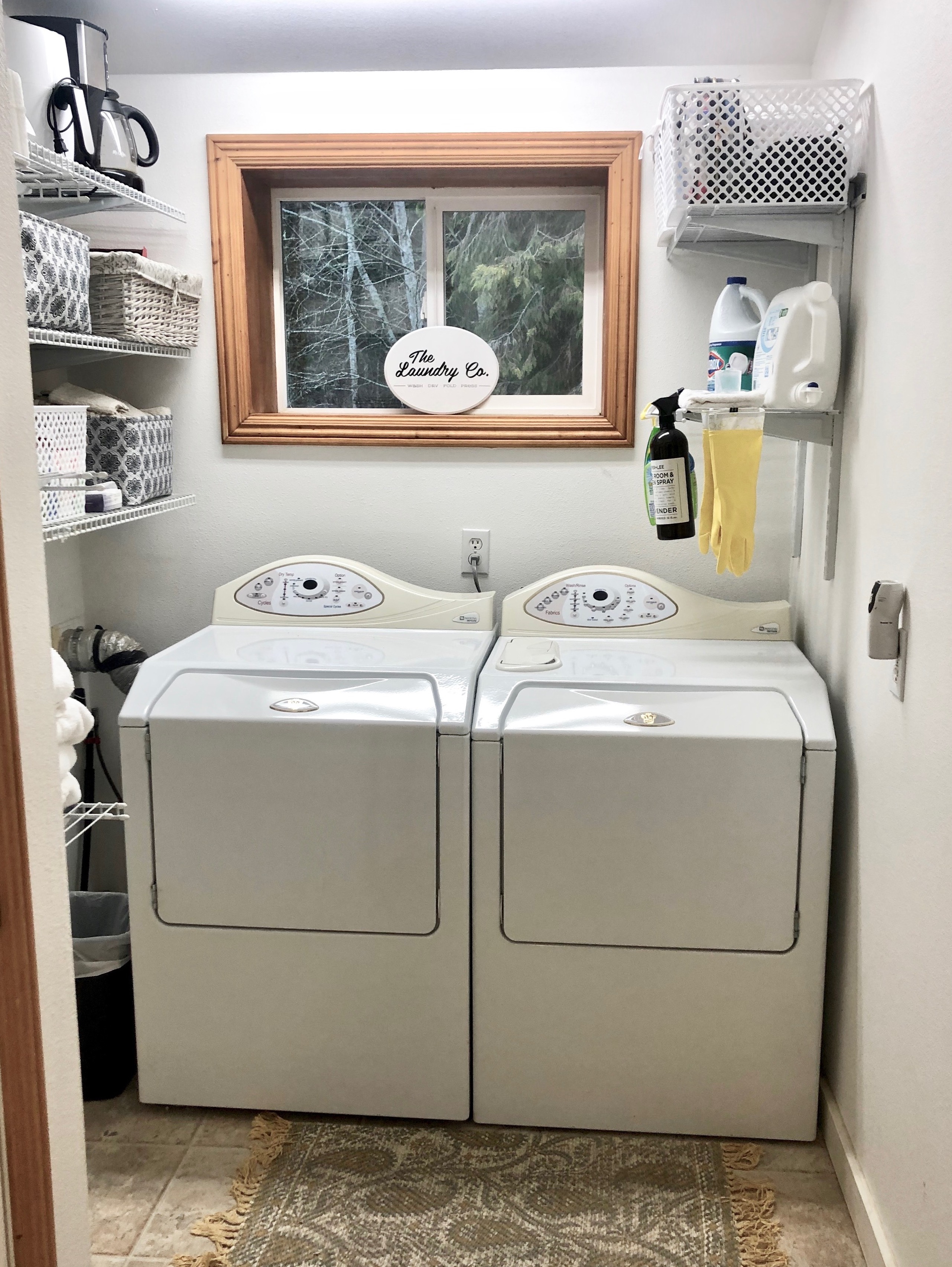 Learn how to create calm in every room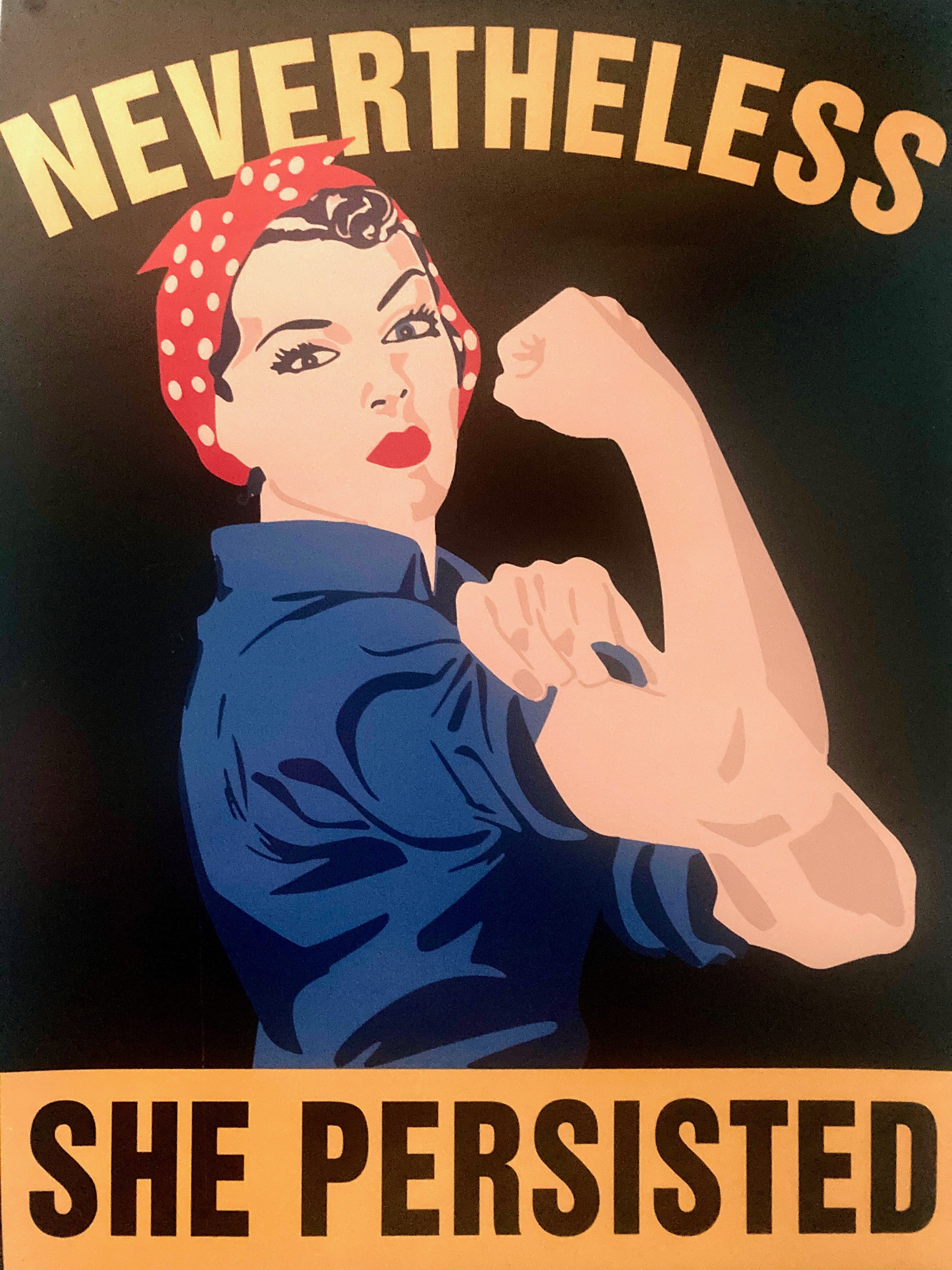 Train your brain to support your goals