TidyWild is...
...where messiness and organizing meet and have a party.
...where we connect with what we truly want to be doing.
...where we allow ourselves to be human, messes and all.
...where we learn to organize so we can live our best lives.
...where we learn how to spend time doing what we love.
...stepping out of anxiety, overwhelm and unease.
...learning to own our things instead of our things owning us.
...taking back our lives, minds and time!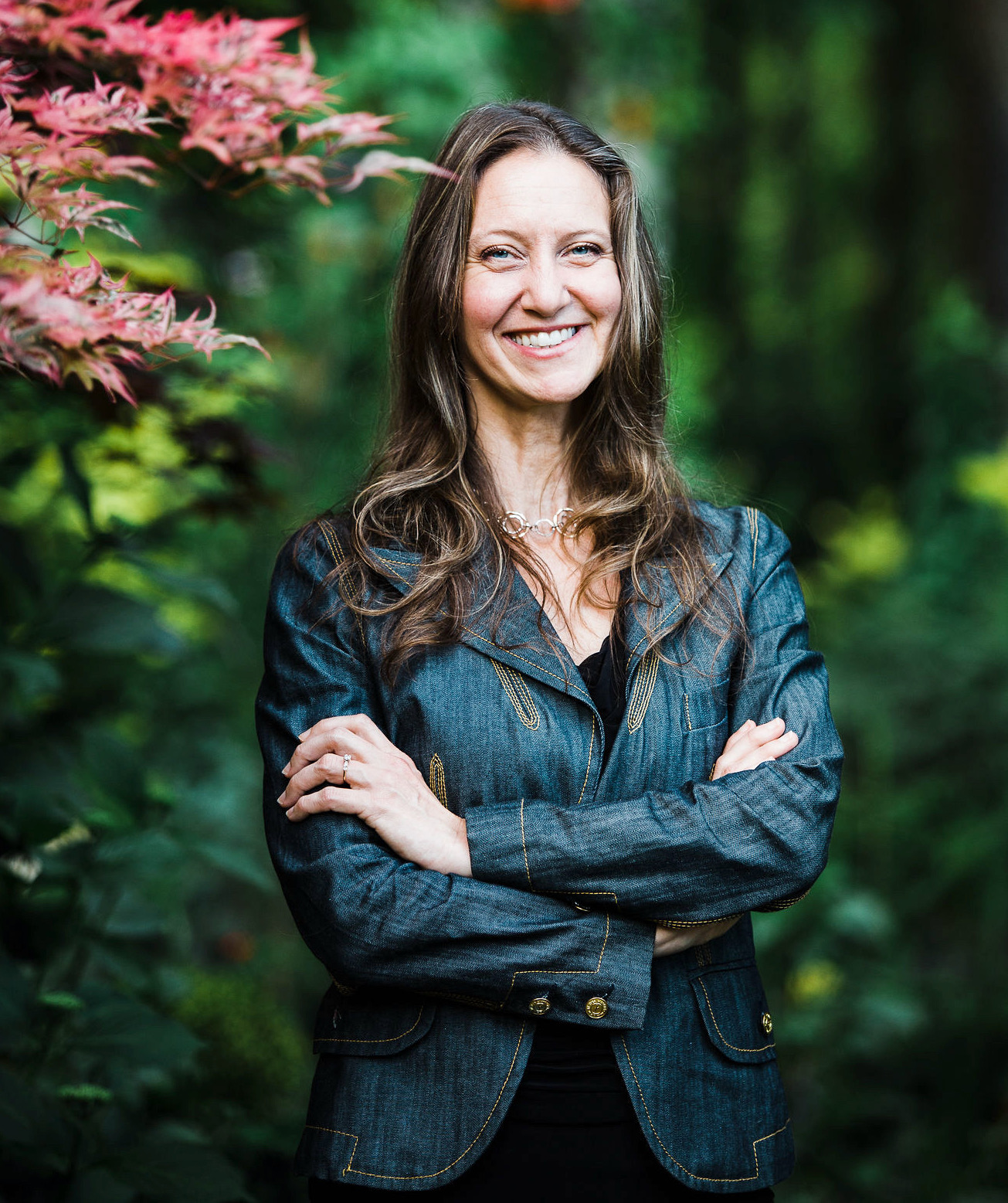 Who is the TidyWild teacher?
Hi! I'm Spring Courtright. I'm SO HAPPY you found me!
I was once drowning in "stuff" - physical and emotional (I think you know what I mean).
Life opened up for me once I realized I could be messy AND organized, domesticated AND wild, free AND scheduled.
It's taken me years of practice, studying with Marie Kondo, reading about neuroscience and a lot of life coaching from amazing humans to find this freedom.
TidyWild is where I share it ALL with you. TidyWild is my brain child and she has so many treasures to share!
I've been a professional organizer for 7 years and have helped countless people cut through their clutter and find freedom.
PS - I'm not a magical unicorn that always feels happy and never has messes. I'm one of the messier people I know (and I know a lot of messy people!). But I AM a magical unicorn that has found freedom in my home, home office and mind.
I would love to share the magic with you!
It's Time to Take Action
Join TidyWild as a member (best value) or purchase individual classes.
TidyWild Membership includes:
50% Off Past Lessons
Monthly organizing Lesson
Step-by-step instructions
Question & Answer Sessions
Weekly check-ins with specific how-to tips
An amazing community to celebrate with & learn from
** Mindset training so what you do lasts **