Organize your kitchen from top to bottom!


Do you want your kitchen to support a healthy, happy life?
I do, and I want this for you! I created this program because I believe in the power of food to heal, energize, support and nourish.
Food and an organized kitchen have helped me overcome depression, anxiety and chronic pain. They've helped loved ones overcome major health and weight challenges.
I want to help you reach YOUR health goals make it easier to live your best life!
This program has simple but powerful, step-by-step instructions on how to clear clutter and set up your kitchen...are you ready?!
After this program, it will be easy to cook, store, grab and eat the food that nourishes you and your loved ones...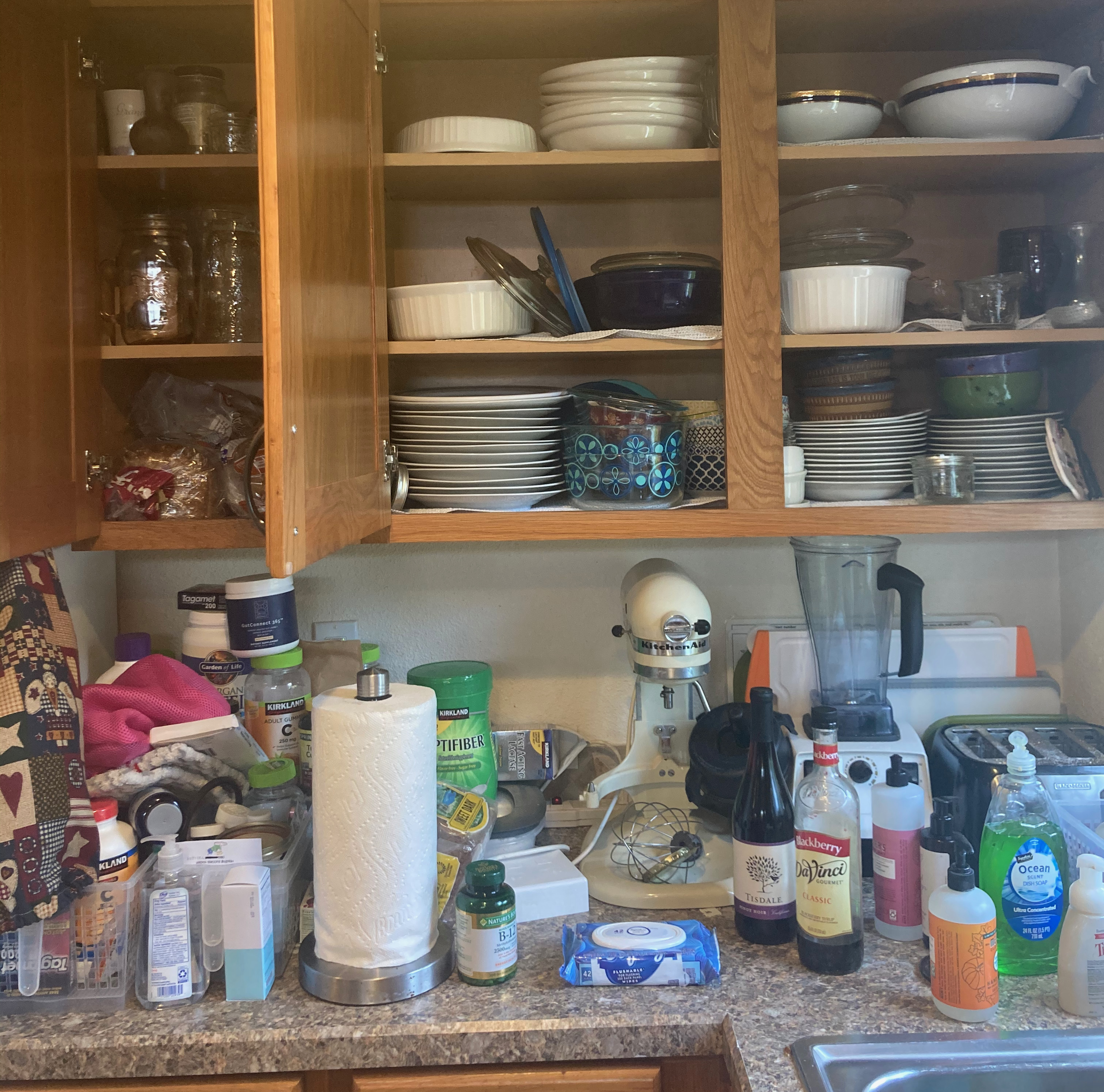 From no space...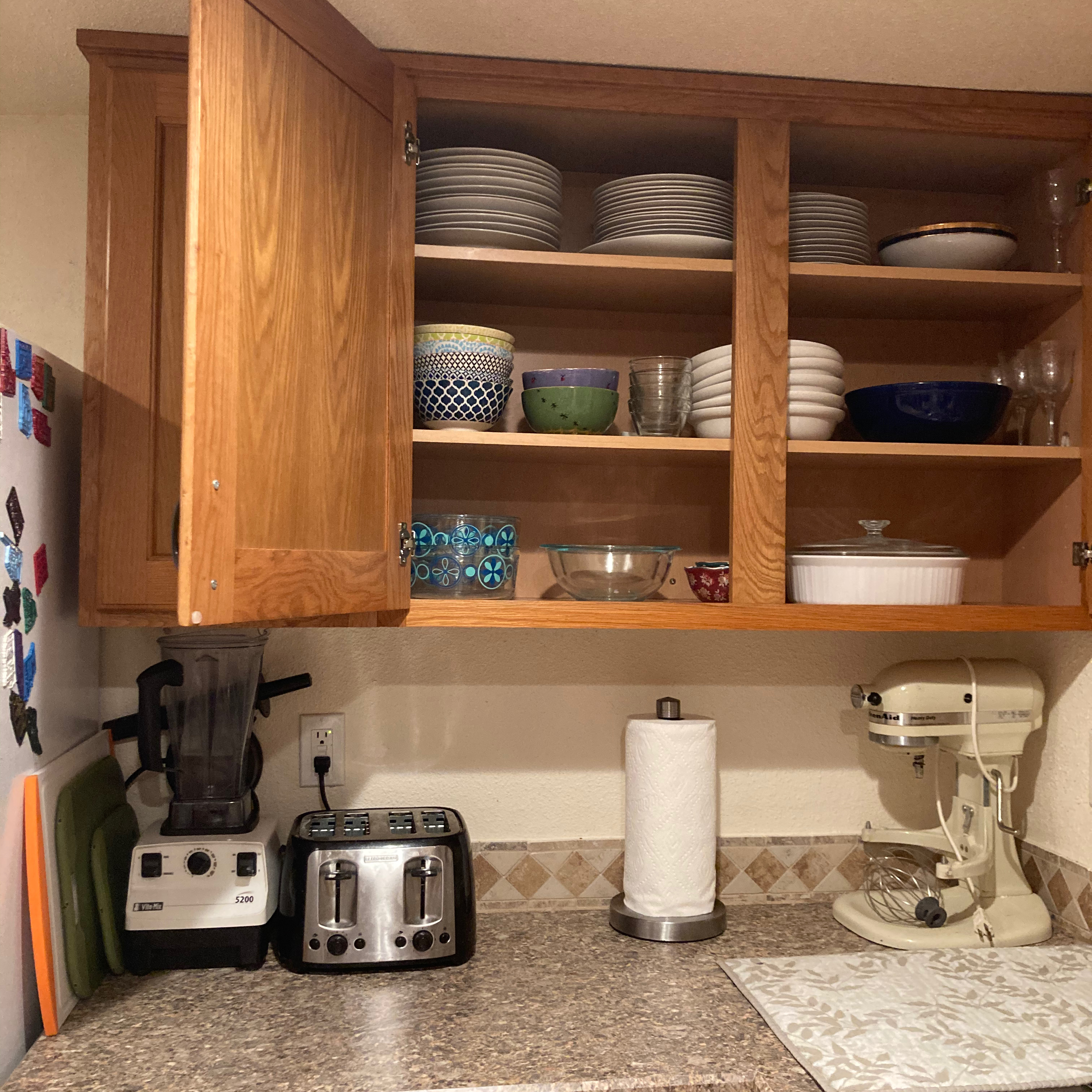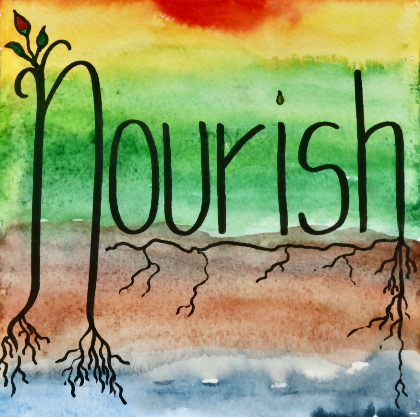 A few years ago, one of my brothers was overweight and on the path to the heart attacks like my Dad and Grandpa had experienced. I was worried for him, but what's a sister to do?
Finally, he got sick and tired of being sick and tired. He reorganized his kitchen, cut out sugar and most processed foods, started eating oatmeal every morning and began exercising...
He's now off all medications, is super fit and teaches me all the time about diet and health!
Whole foods, focus and an organized kitchen are extremely powerful tools to create a more healthy life, full of vitality and energy to do what you want.
You're not alone...I'm here and want to help!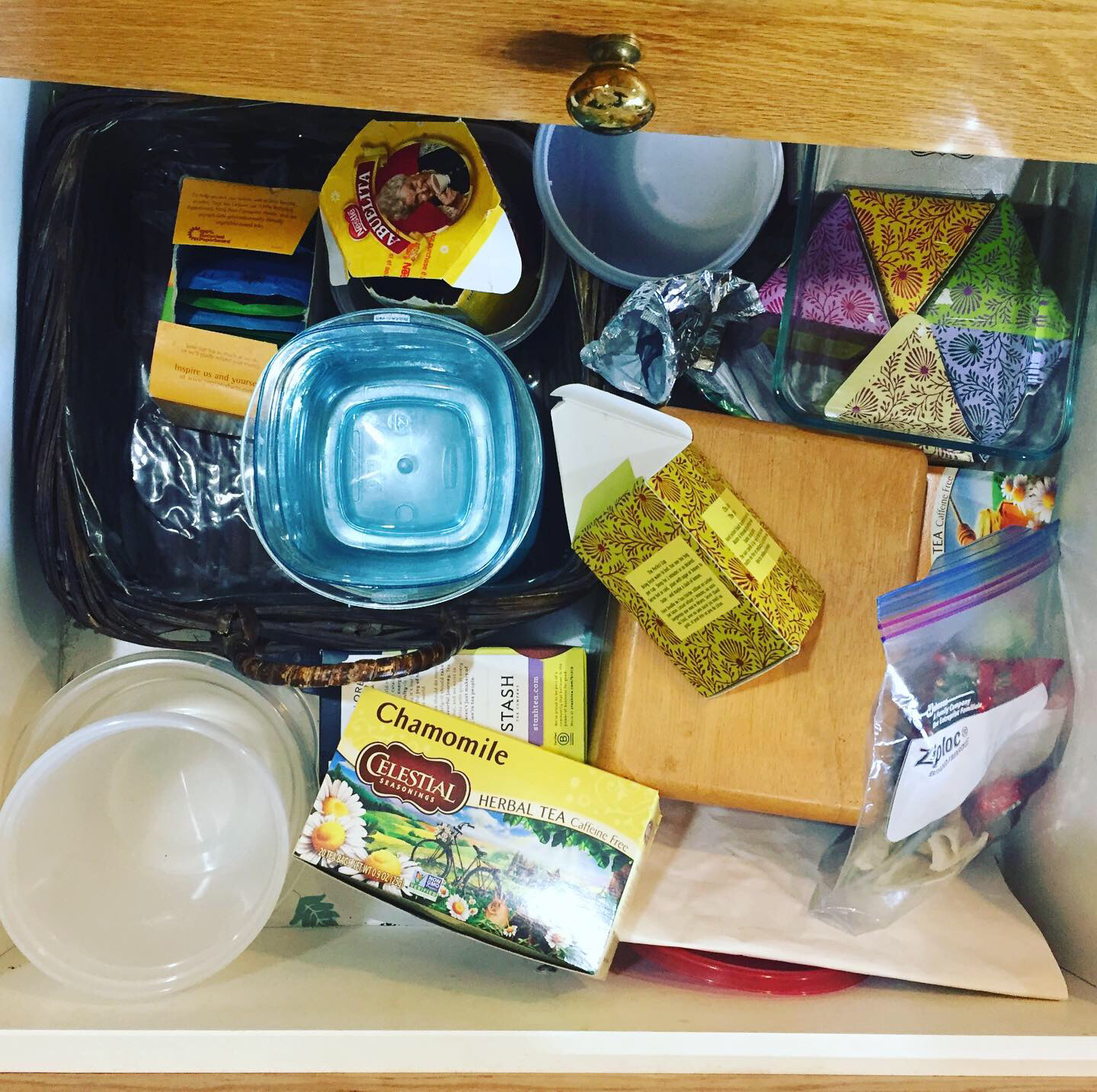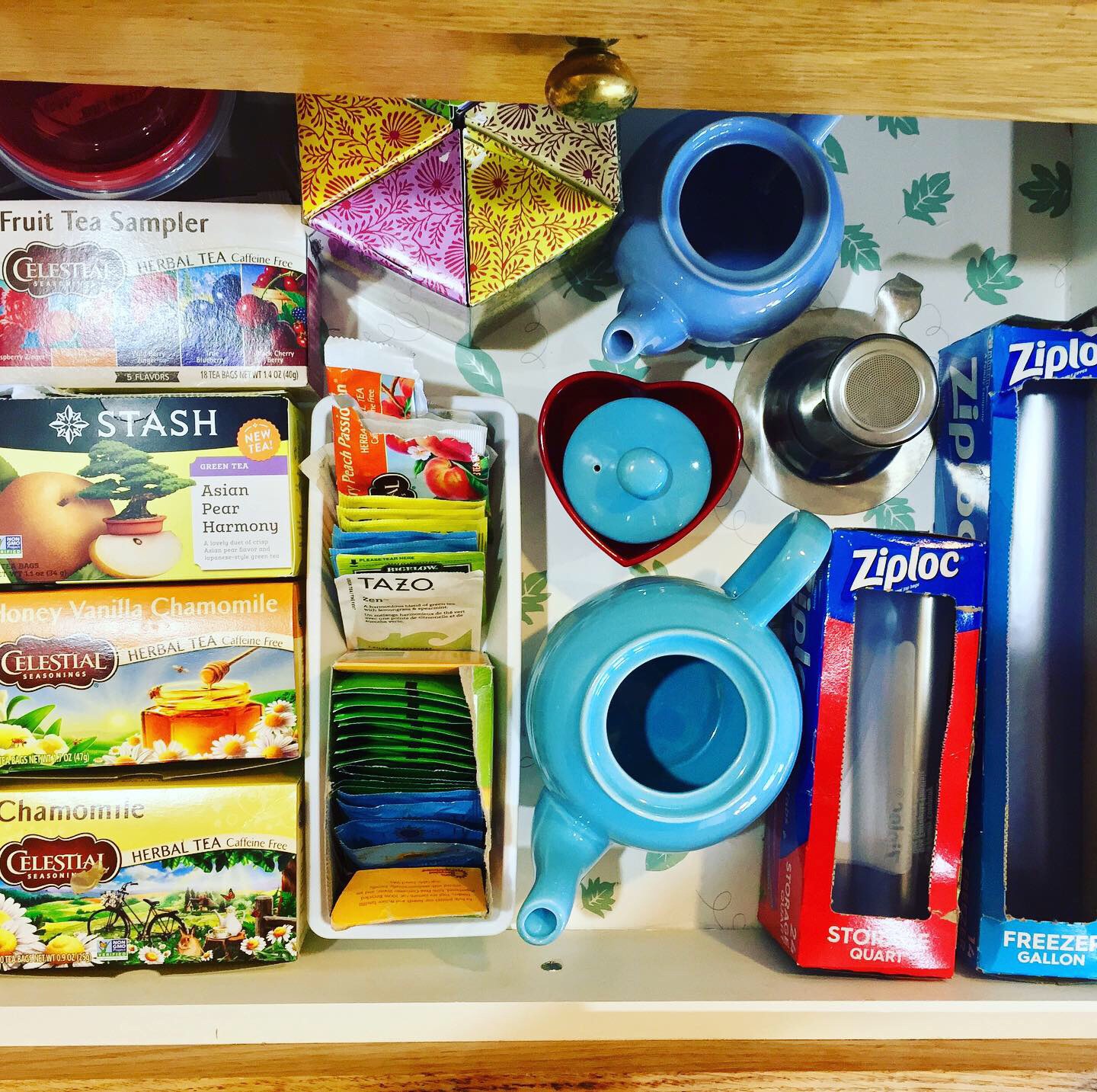 After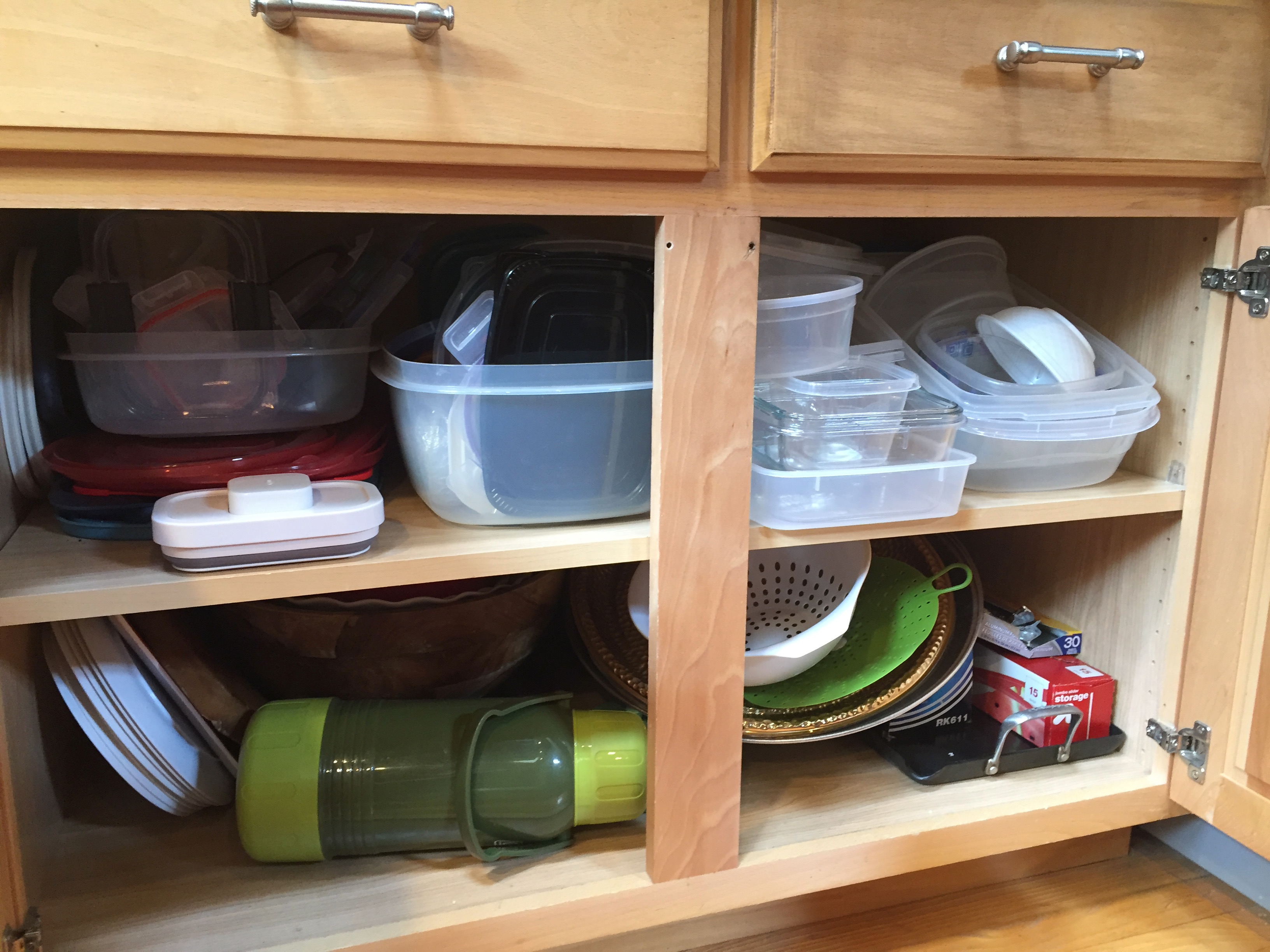 From hassle and frustrating...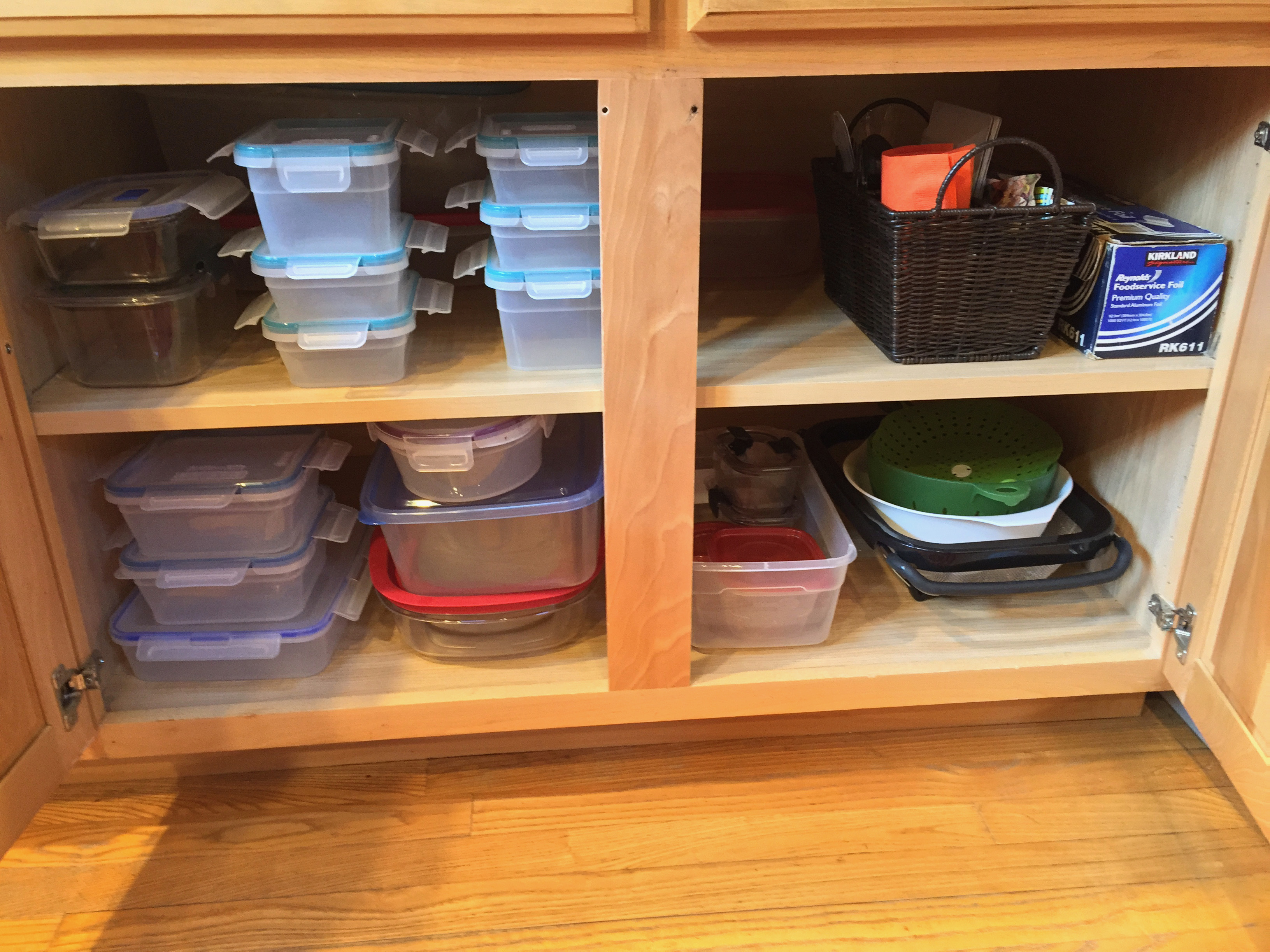 ...to simple and inspiring!
Check your inbox to confirm your subscription