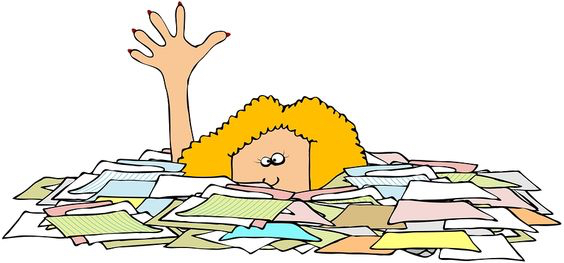 Are you drowning in paper?
Tame the Paper Monster is your lifeboat!
Learn step-by-step instructions on how to clear paper clutter and create organizing systems.
You never have to feel overwhelmed by paper piles again!
Paper Course Details Coming Soon!
Hi! I'm Spring Courtright
I'm so happy you found me! It turns out I've found me, too. I was an outdoor guide for 20, but 7 years ago I found my true life passion.
Organizing is in my blood.
This pandemic has reminded us that our home is our castle. Now more than ever, I believe it's important to create space that calms our nerves, supports our goals, maximizes our space and brings us joy.
I trained with Marie Kondo and love her methods, but I've also studied many other organizers and include neuroscience and thought work in all I do. 
I strive to find what works to create lasting change so you can live your best life. 
I've used the exact steps in this course to help myself and countless clients - now it's your turn!
I'm here to help you clear clutter and create systems to get and stay organized - a surefire way to alleviate stress and reduce anxiety.