Are you ready for a new way of life?
Do you feel overwhelmed, frustrated and weighed down by your stuff?
Do you feel embarrassed about clutter and disorganization in your life?
Do your closets and cupboards stress you out? (and maybe the rest of your house and garage, too?)
Do you wish you had more time and energy?
Are you ready to overhaul your home, office, garage or creative space but don't know where to begin?
Have you tried getting organized before and it didn't work?

You've come to the right place!
And you're definitely not alone.
There are so many people who feel shame and guilt about clutter.
We're taught to buy gifts and accept gifts to show love...
We're taught to buy things to find happiness...
We're told from so many directions that we're not good enough, smart enough, happy enough, doing enough or giving enough...
We're told to 'go clean your room' but so rarely learn what that means or how to do it.
It's so important I must repeat: YOU ARE NOT ALONE!
And there IS a way through the clutter and frustration if you're ready to listen, learn and practice.
I will teach you the way.
Your new life is calling - are you ready to answer?
If you're here, I believe you are.
I'm here to believe in you until you believe in you.
I BELIEVE IN YOU.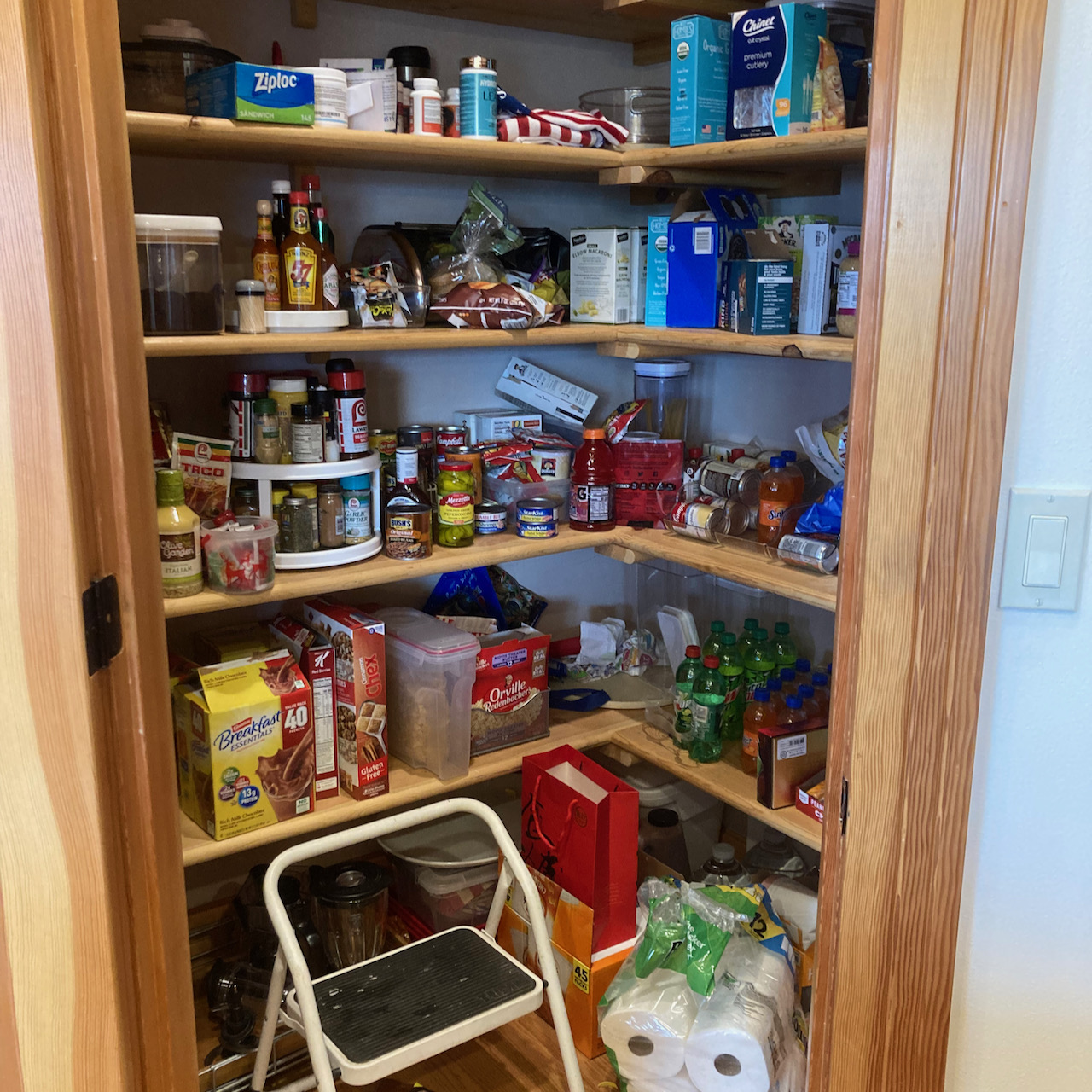 Before

It's SO frustrating not being able to find things!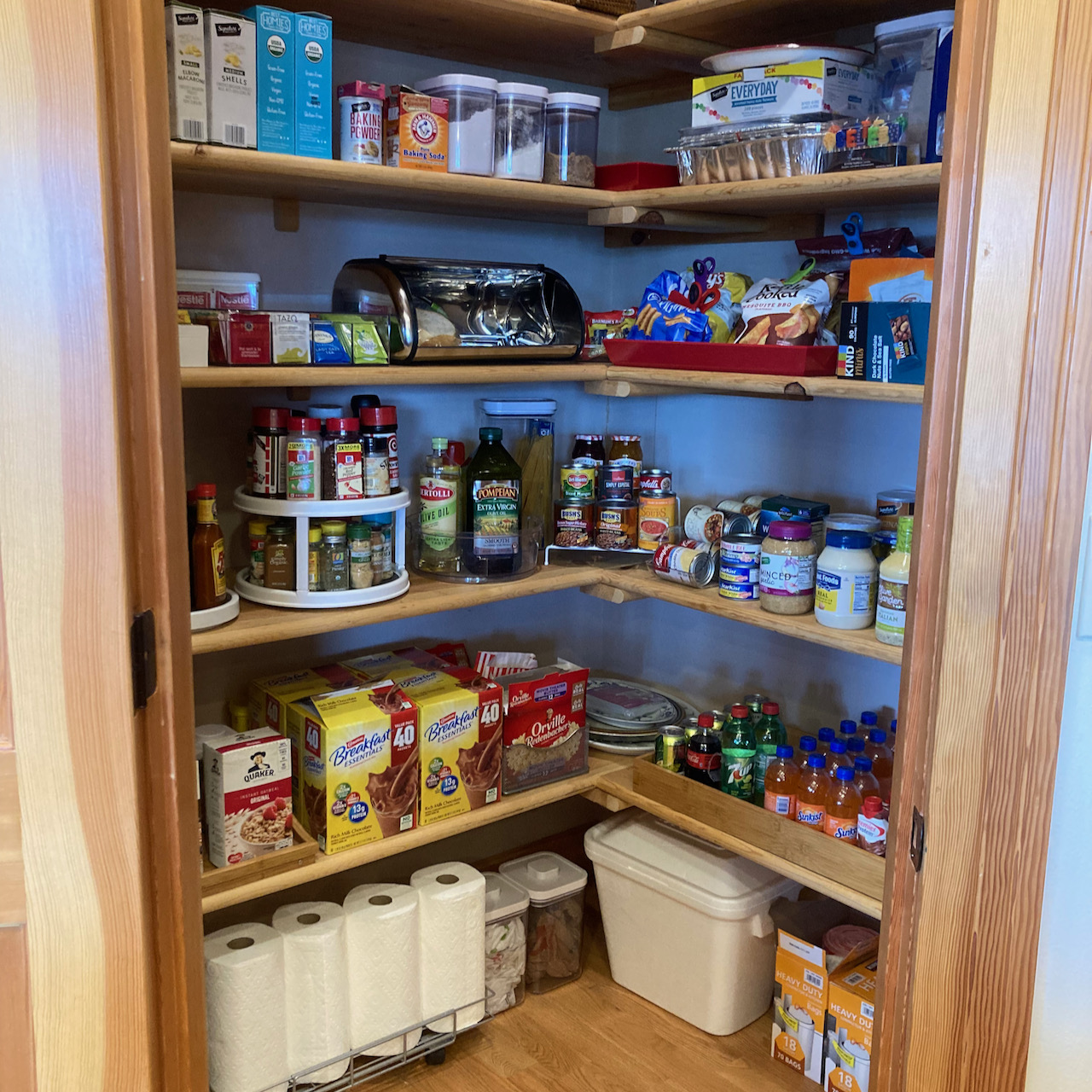 After

It's so much easier to live a healthier, happier life when we're not stressed.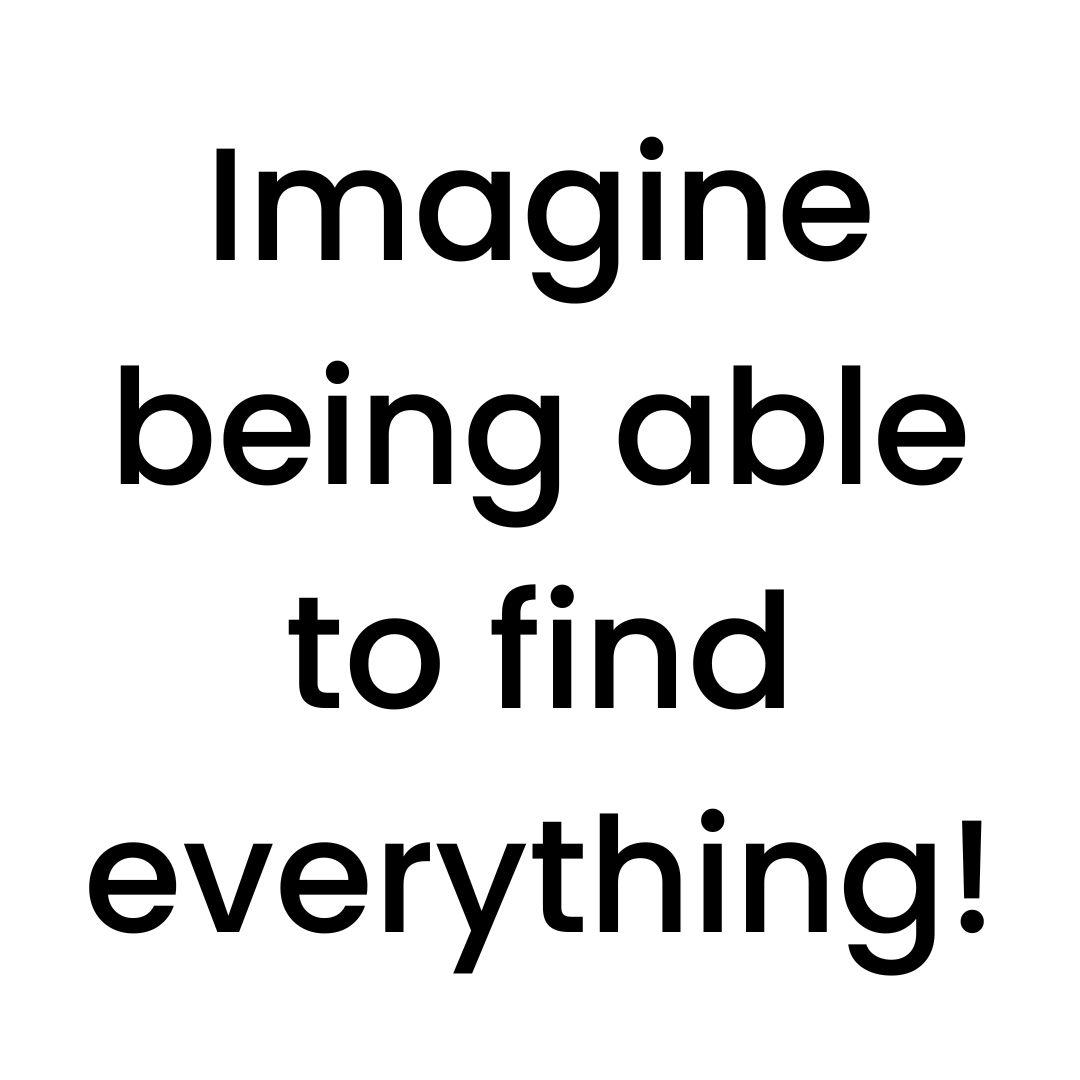 You can do this!

Yes, you can. Even if you've tried before.
Your success is guaranteed.



Membership Includes:
Group support calls with Spring each month
Monthly Organizing Day
Step-by-step instructions & guidance
Decluttering & organizing lessons
Downloadable, printable guides & checklists
Weekly check-ins with specific how-to tips
An amazing community to celebrate & learn with
** Brain training so what you do lasts **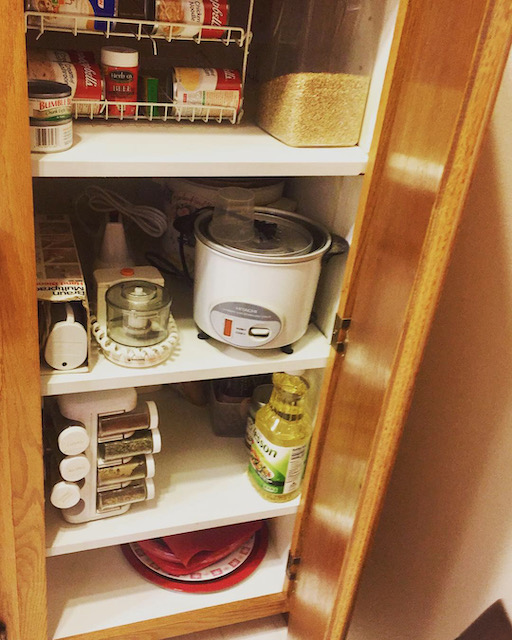 Organizing Days happen once a month and WOW!
It's amazing what you can get done with the skills, guidance and focus of a professional guide and supportive group!
With Zoom calls we'll get you relaxed and ready, and you can ask me questions to help you reach your goals.
Between calls I'm available by text, call or video call for guidance, ideas and support.
Charmaine says...
Most helpful for me is having specific days to declutter. The monthly meetings help me keep myself accountable, and I also get great ideas from Spring and other members."
Organizing Days aren't required, they're just helpful...
You get practical, doable tips every week to learn how to think and act and BE a more organized person.
At TidyWild there is 100% no judgment
At TidyWild there is...
...understanding and support
...love and laughter (with you, not at you!)
...a feeling of peace.
...a knowledgeable, fun, helpful coach, ready to help you every step of the way.
It's time to find peace and happiness in your home, life and mind (yes, it CAN be done!).
Here at TidyWild we're full of love and the tools you need to:
Clear clutter
Get organized
Find your life beneath your stuff
Reach your organizing goals
Think like an organized person
Stop feeling embarrassed when people visit
Make space for what you REALLY want to do with your life!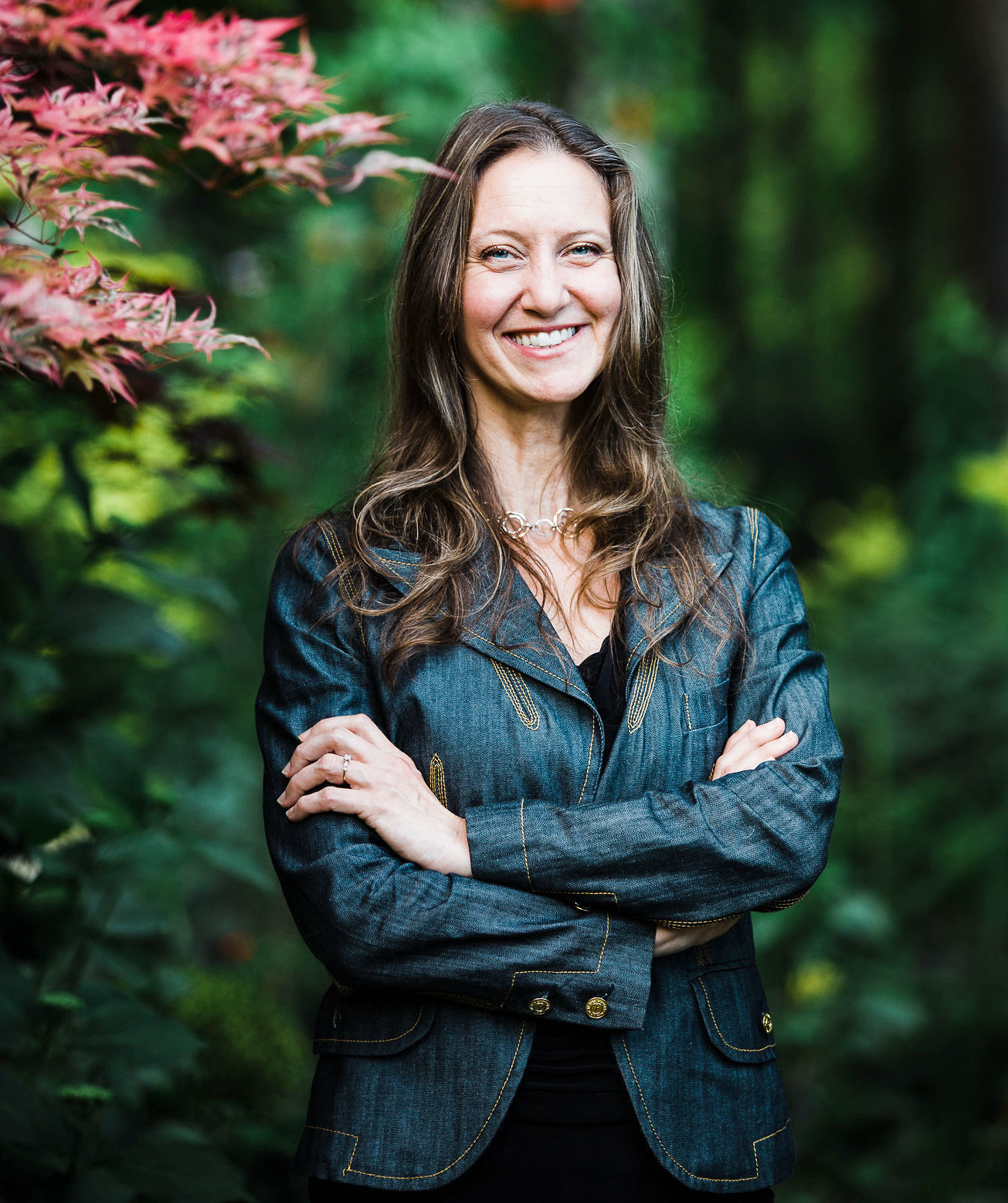 I'm Spring Courtright and I'm SO HAPPY you're here!
I spent years struggling with anxiety, clutter and feeling overwhelmed. I knew there was a better life waiting under all my "stuff" but I couldn't figure out how to get there.
For years I studied organizers, mindset coaches, meditation practices and health options. Finally, I found profound peace and joy in my home, head, heart and life...
Now I'm called from deep in my soul to help others find this profound peace and joy.
I don't stress about how people find me - the people who are meant to work with me find me and we're transformed in beautiful, often awe inspiring ways.
I'm not just an organizer, I'm a guide. I lead from guilt and shame to more happiness and less clutter.
I've also been a kayak guide for 25 years - I love guiding!
My mission is to help the world be a happier, healthier, more peaceful place, one person at a time.
I invite you to join me now if you feel called to do so.
People who work with me and stick with me are forever changed.
I've never regretted following the invisible thread of inspiration that presents itself when I'm ready.
You found your way here. Listen to your deepest self.



VIP Membership Includes:
Private support from Spring
(TidyWild's founder & professional organizer).
Personalized decluttering & organizing plan.
Step-by-step guidance to reach your goals.
Mindset, habit & lifestyle coaching.
Unlimited private text support - send photos, questions, challenges & I'll send check-ins, guidance and support.
Optional twice-monthly group calls with other members.
Weekly emails with specific tips.
I only work with very few VIP members at a time to ensure personal attention.
TO JOIN AS A VIP:
use the contact information below to connect with me.
Questions?
Unsure which is best for you or have questions?
Please reach out. Don't struggle any longer!
Email me: [email protected]
Send me a private message on Facebook
Call or text me: (360) 265-2477
If your heart is asking you to join, listen.
You and everyone who cares about you will be so happy you did!