Whole Home Organizing
Get all the tools you need to organize your home, garage, home office, closets, junk drawers and all the other spaces in your life...including your mind, time and life.
This would cost at least $4000 if I were to come to your home and organize.
What does it cost you in time, energy, relationships, health and headspace to NOT clear clutter and get organized?


Membership Includes:
Two group support calls with Spring each month
Step-by-step instructions & guidance
Decluttering & organizing lessons
Downloadable, printable guides & checklists
Weekly check-ins with specific how-to tips
An amazing community to celebrate with & learn from
** Brain training so what you do lasts **


VIP Membership Includes:
Private support from Spring
(TidyWild's founder & professional organizer).
Personalized decluttering & organizing plan.
Step-by-step guidance to reach your goals.
Mindset, habit & lifestyle coaching.
Unlimited private text support - send photos, questions, challenges & I'll send check-ins, guidance and support.
Optional twice-monthly group calls with other members.
Weekly emails with specific tips.
I only work with very few VIP members at a time to ensure personal attention.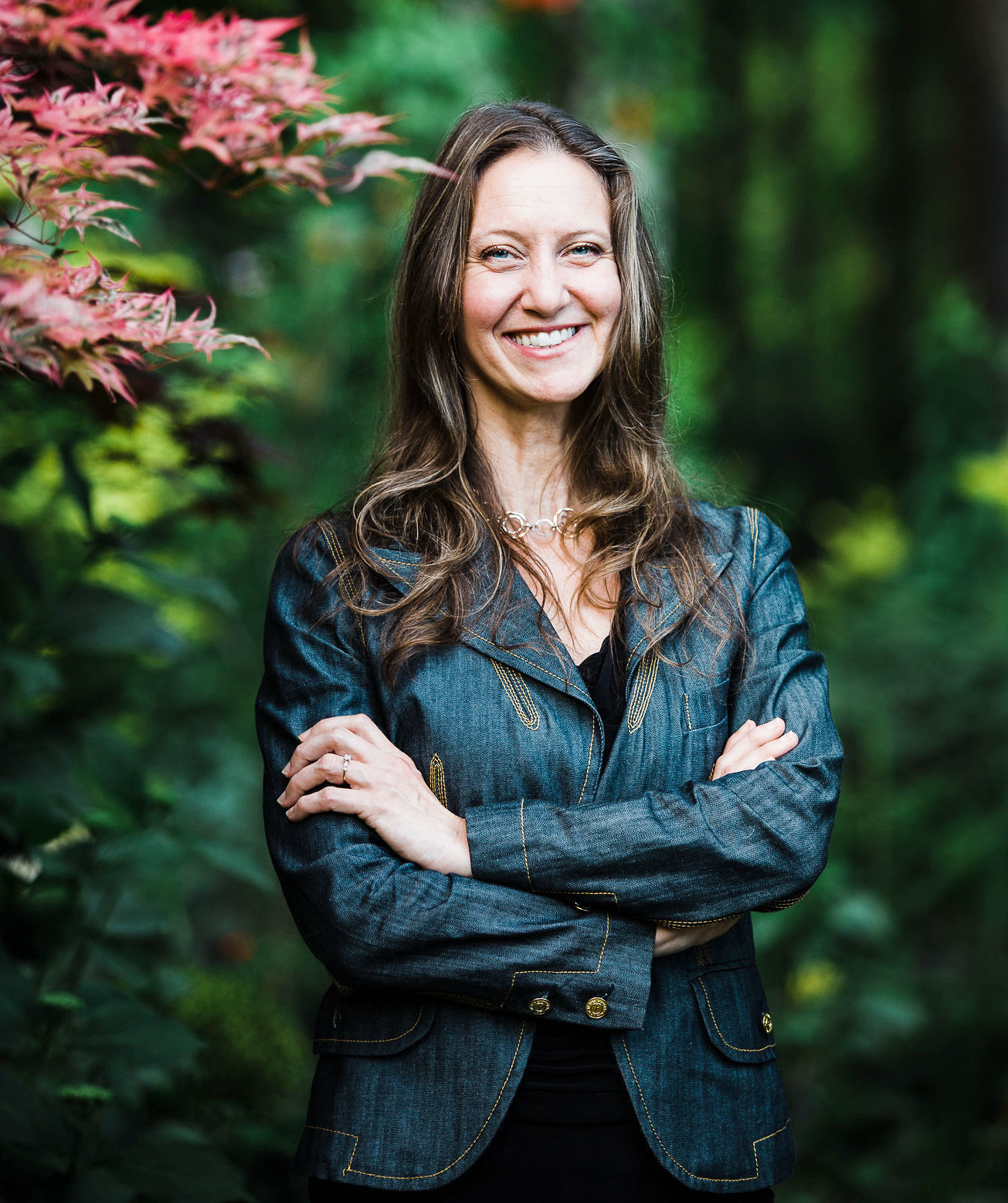 I'm Spring Courtright and I'm SO HAPPY you found TidyWild!
I spent years struggling with anxiety, clutter and feeling overwhelmed. I knew there was a better life waiting under all my "stuff" but I couldn't figure out how to get there.
For years I studied organizers, mindset coaches, meditation practices and health options, and finally I found profound peace and joy in my home, head, heart and life.
I'm called from deep in my soul to help others find this profound peace and joy.
I don't stress about how people find me - the people who are meant to work with me find me, and we're all transformed in beautiful, often awe inspiring ways.
I'm not just an organizer, I'm a guide. I've been a kayak and outdoor guide for over 25 years, and I've been guiding people of all ages to more joyful, joy-filled lives for at least as long.
Now I specialize in helping women who are retired or going through a major life transition, either internally or externally.
My mission is to help the world be a happier, healthier, more peaceful place, one person at a time.
I invite you to join me now if you feel called to do so.
People who work with me and stick with me are forever changed.
I've never regretted following the invisible thread of inspiration that presents itself when I'm ready.
You found your way here. Listen to your deepest self.
Questions?
Unsure which is best for you or have questions?
Please reach out. Don't struggle any longer!
Email me: [email protected]