Is clutter driving you crazy?
If you feel overwhelmed, frustrated and weighed down about your stuff, you've come to the right place!
If you feel shame and embarrassment about the amount of clutter and disorganization in your life, you're absolutely not alone.
We're all in this together - we're in a time of too much stuff and just about everyone I meet has "The Room," where we stuff everything we don't know what to do with, and a feeling of overwhelm when thinking about how to organize our things.
There's no need for shame, we're all in this (overstuffed) boat together.
You've come to a place with no judgment, no guilt.
Here at TidyWild, we're full of support, love and the tools you need to clear the clutter, get organized, and make space for what you REALLY want to do with your life!


Membership Includes:
Two group support calls with Spring each month
Step-by-step instructions & guidance
Decluttering & organizing lessons
Downloadable, printable guides & checklists
Weekly check-ins with specific how-to tips
An amazing community to celebrate with & learn from
** Brain training so what you do lasts **
There is also VIP Membership available for personal support (I only work with 5 people at a time). See information below to learn more.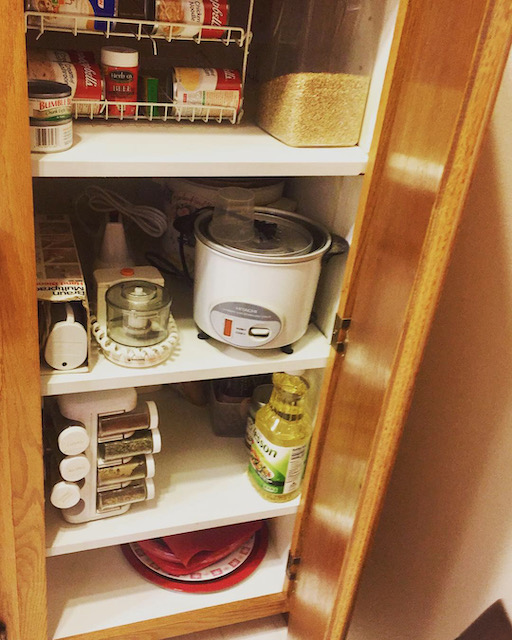 Organizing Day
Have an organizing project you really want to tackle but it feels too overwhelming?
Organizing days are great days to tackle these!
We start with a group Zoom call to talk about your project - you can ask me questions, share challenges and ideas, and get support to accomplish your goals.
Then it's get 'er done time!
I'm available by text for questions, sharing photos and videos, and getting unstuck when you hit speed bumps.
Then we check in again and talk about what to do next to keep you moving forward...
and finding more freedom beneath your clutter!
These days are free for Members or $49 for anyone from the community. There are only 10 spots available for non-members.
NOVEMBER 13 is the next Organizing Day - just in time for the holidays and to get something done in 2021!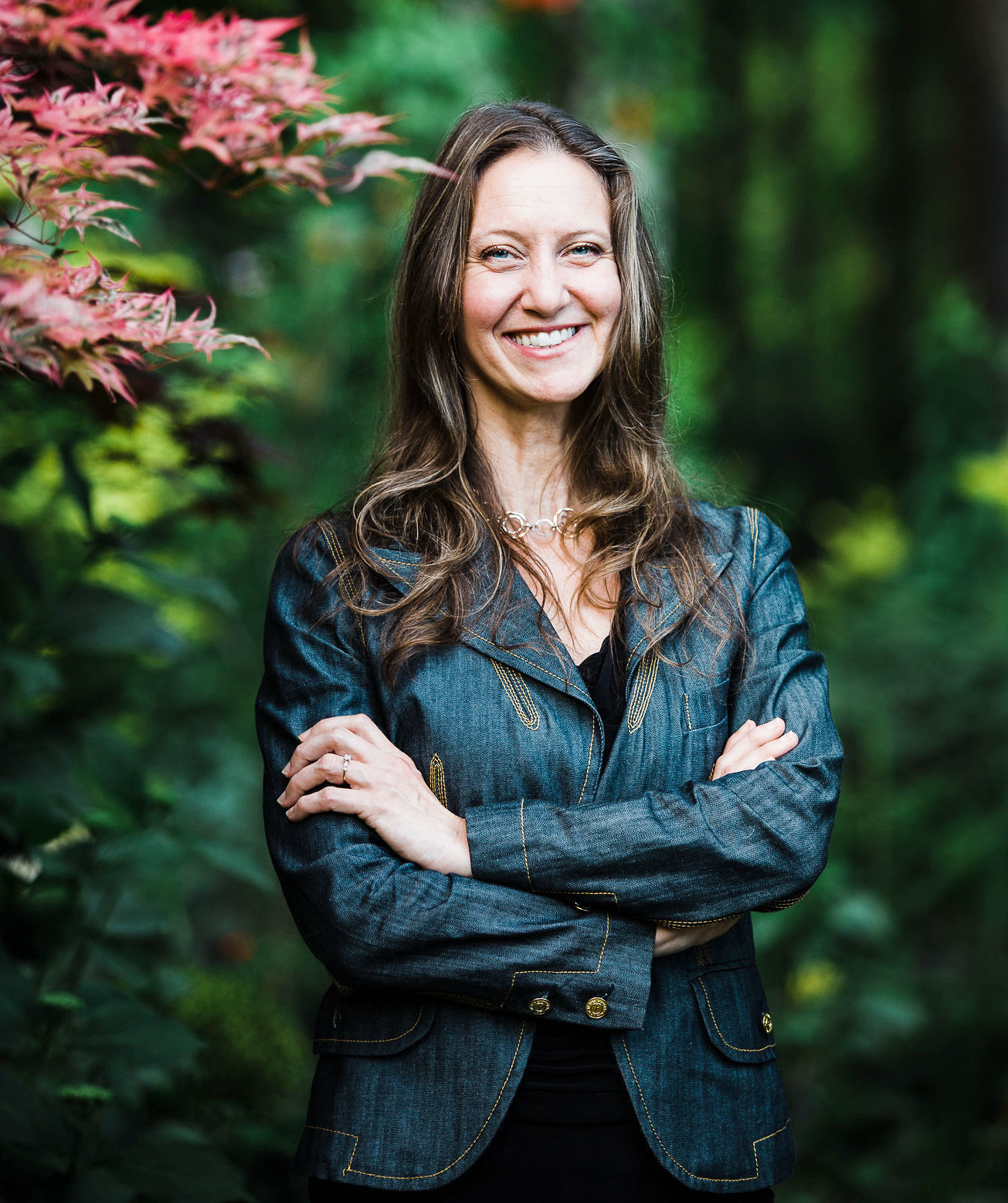 I'm Spring Courtright and I'm SO HAPPY you're here!
I spent years struggling with anxiety, clutter and feeling overwhelmed. I knew there was a better life waiting under all my "stuff" but I couldn't figure out how to get there.
For years I studied organizers, mindset coaches, meditation practices and health options. Finally, I found profound peace and joy in my home, head, heart and life...
Now I'm called from deep in my soul to help others find this profound peace and joy.
I don't stress about how people find me - the people who are meant to work with me find me and we're transformed in beautiful, often awe inspiring ways.
I'm not just an organizer, I'm a guide. I lead from guilt and shame to more happiness and less clutter.
I've also been a kayak guide for 25 years - I love guiding!
My mission is to help the world be a happier, healthier, more peaceful place, one person at a time.
I invite you to join me now if you feel called to do so.
People who work with me and stick with me are forever changed.
I've never regretted following the invisible thread of inspiration that presents itself when I'm ready.
You found your way here. Listen to your deepest self.


VIP Membership Includes:
Private support from Spring
(TidyWild's founder & professional organizer).
Personalized decluttering & organizing plan.
Step-by-step guidance to reach your goals.
Mindset, habit & lifestyle coaching.
Unlimited private text support - send photos, questions, challenges & I'll send check-ins, guidance and support.
Optional twice-monthly group calls with other members.
Weekly emails with specific tips.
I only work with very few VIP members at a time to ensure personal attention.
TO JOIN AS A VIP:
use the contact information below to connect with me.
Questions?
Unsure which is best for you or have questions?
Please reach out. Don't struggle any longer!
Email me: [email protected]