TOTAL TRANSFORMATION FREEDOM MASTERCLASS
So many people come to me after years of frustration - there's no need to continue feeling overwhelmed! If you're ready to clear clutter once and for all and start living your best life, the time is now - I created this program for you.
Do any of these sound familiar? If so, you're not alone...and there is NOTHING wrong with you!
~ I want to be creative, but supplies are buried and there isn't space to do what I want.
~ I know I bought what I need already, but it's somewhere in some room in some box somewhere so it's easier to go buy another (which I feel guilty about).
~ I've looked for my keys so many times that I wonder if I am losing my memory but it's really because it's buried under the mail or the groceries or that pile of laundry....
~ I feel guilty for not teaching my kids organizing skills they need for success.
~ I clear the surface clutter, but find it's covered again in a week.
~ I say I should clear this clutter once and for all, then sit down and watch Netflix and/or eat a tub of icecream (my personal favorite).
~ I have "The Room" or "The Closet" where I might die of embarrassment if anyone outside my immediate family opened the door.
~ I wish I could have a happy relationship but there's no room for one.....and the bedroom is a just another clutter hiding place anyway....
~ I have a bunch of organizing books on my shelf but just can't motivate to sit down and read them, or I find it doesn't translate to my home.
~ I want to have someone over, but can't imagine letting them see my mess.
~ I buy organizing bins, then get home and realize I have no idea how to use them, so now I have a bunch of organizing bins AND clutter.
~ I walk in the door and feel an immediate sense of overwhelm or depression.
~ I look around my house and feel little or no connection to the things I once collected or felt special about...but don't know what to do with them.
~ I store my things for my family (parents, kids, grandkids) and feel buried by them, even though they are important.
This Course Includes:
~ 8 private coaching calls
~ Lifetime access to 40 organizing and mindset classes
~ 2 months of personal text support with Spring
~ Spring as your personal guide through your organizing project, whatever it may be.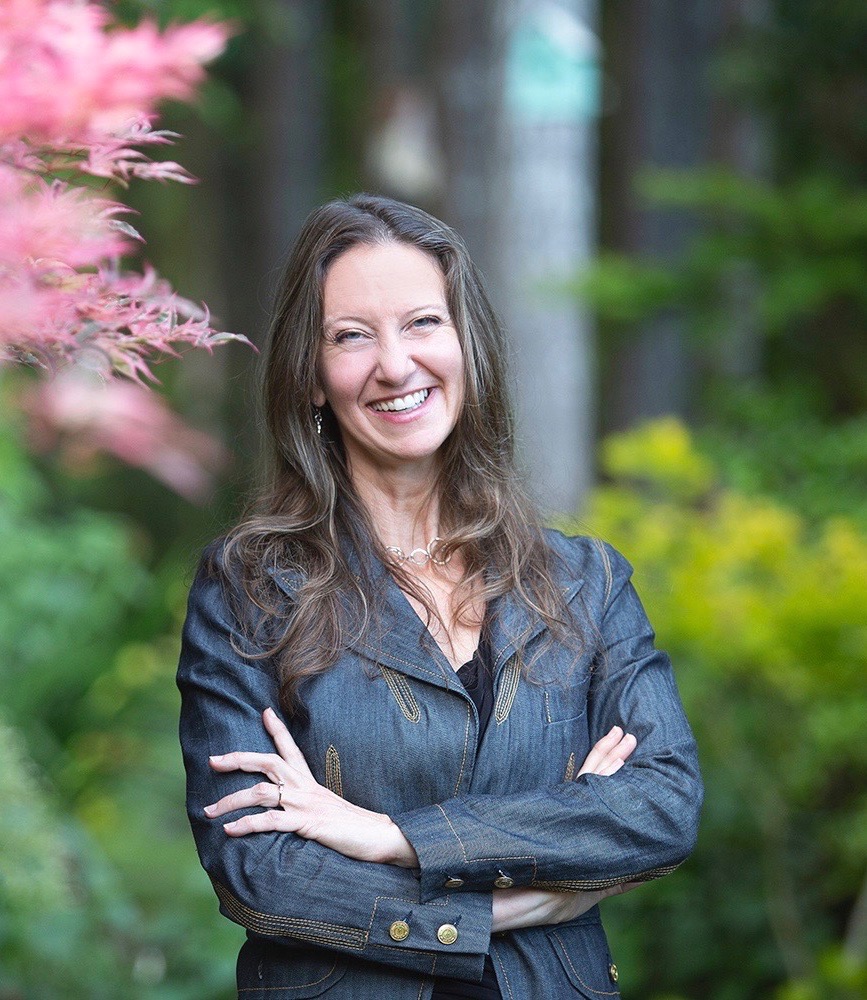 Hi, I'm Spring Courtright
I've been a professional organizer for 7 years and I want you to know I've felt your pain and want to help you find freedom.
When I moved in with my husband with all our "stuff," I was completely overwhelmed and had no idea where to begin. I found I had huge blocks to organizing and a mean voice in my head criticizing every move I made.
I've since learned SO MANY of us have a mean voice directing our lives! How can we possibly be organized and live our best lives with this cruel director?
I'm here to help you clear what's holding YOU back!
Now more than ever, it's important to create space that calms our nerves, supports our goals and reduces stress.
Organizing is about so much more than making a space look nice - it touches every part of our lives.
I've studied many organizing techniques and trained with Marie Kondo. I've studied neuroscience, the science of happiness, mind-body connections and thought work.
I've put it ALL together for this course and I'm here for you.
Ask Me Anything
You're not alone! I'm here and I can help.
You don't need to keep struggling.
Reach out and connect with me - you'll be so glad you did.
Learn how to turn this...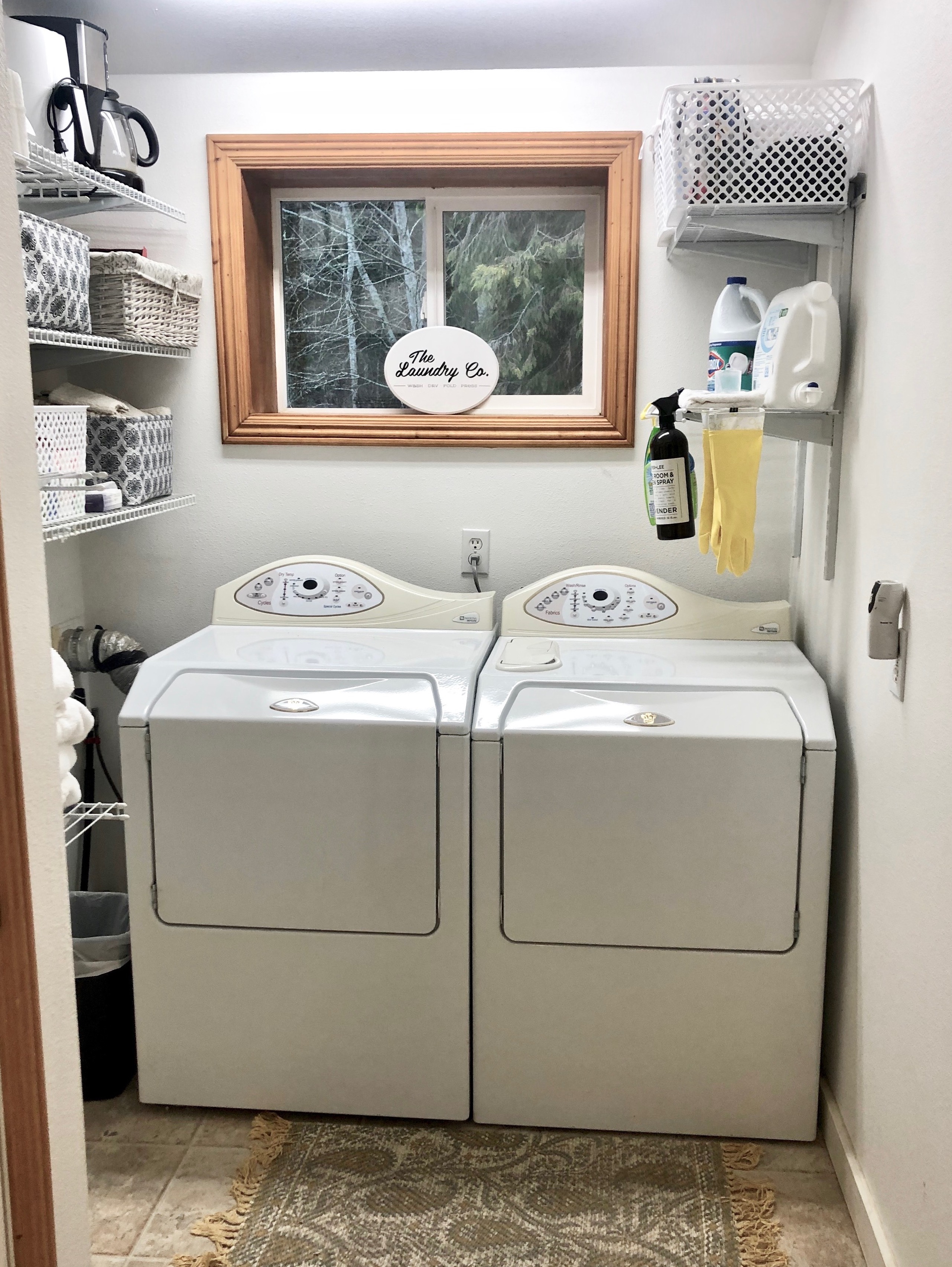 into this!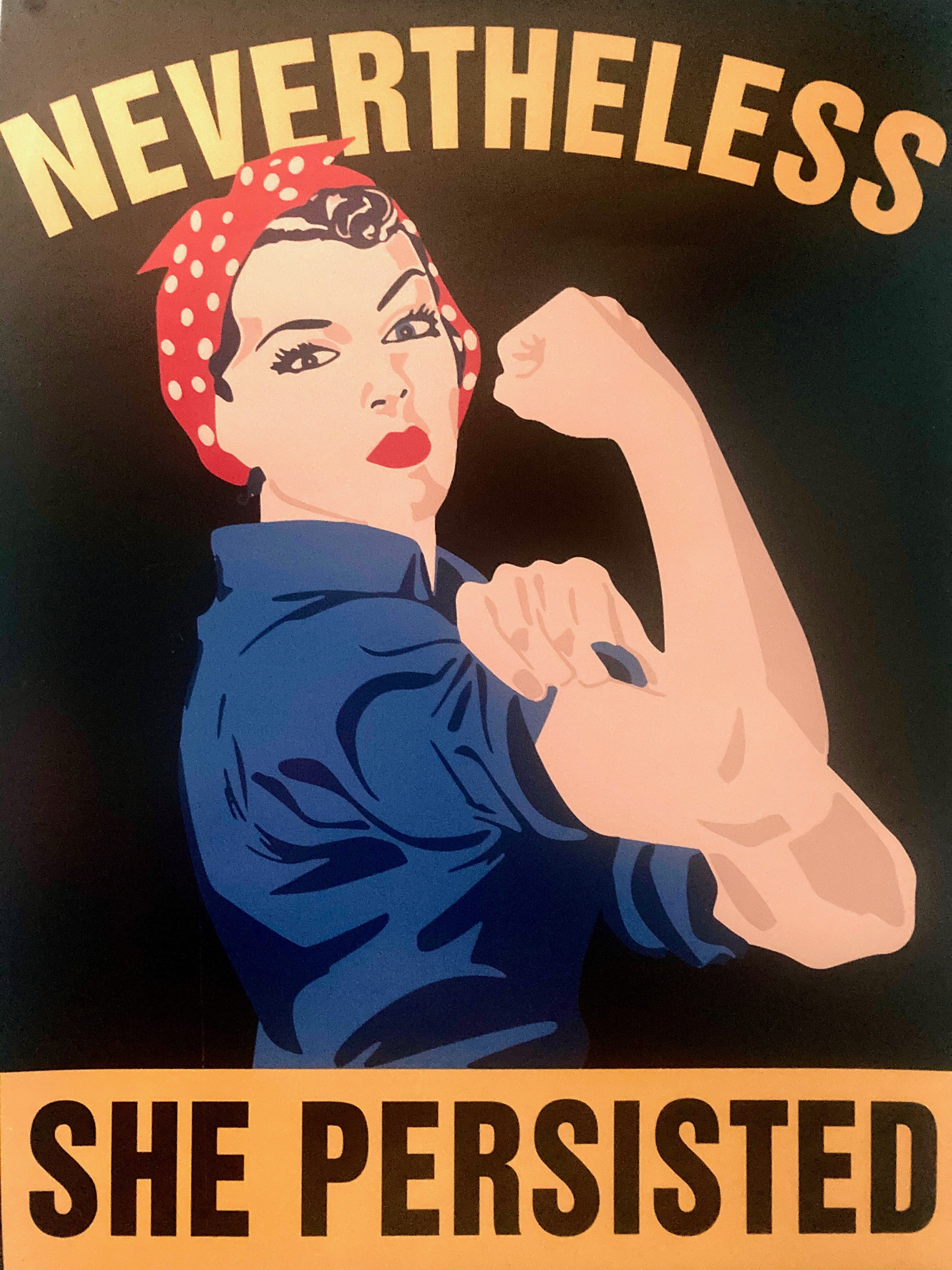 Train your brain to support you