Ready to find your life beneath your clutter?
If you feel...
- Overwhelmed by clutter
- Surrounded by piles
- Frustrated with all the 'stuff' around
- Exhausted just thinking about clearing clutter
- Surrounded by things you don't know what to do with
- Unable to fully relax because there's so much to do
- Embarrassed and frustrated by clutter
- Ready to get organized, but unsure where to begin
You've come to the right place, you're not alone and there is nothing wrong with you!
Learn how to create order out of chaos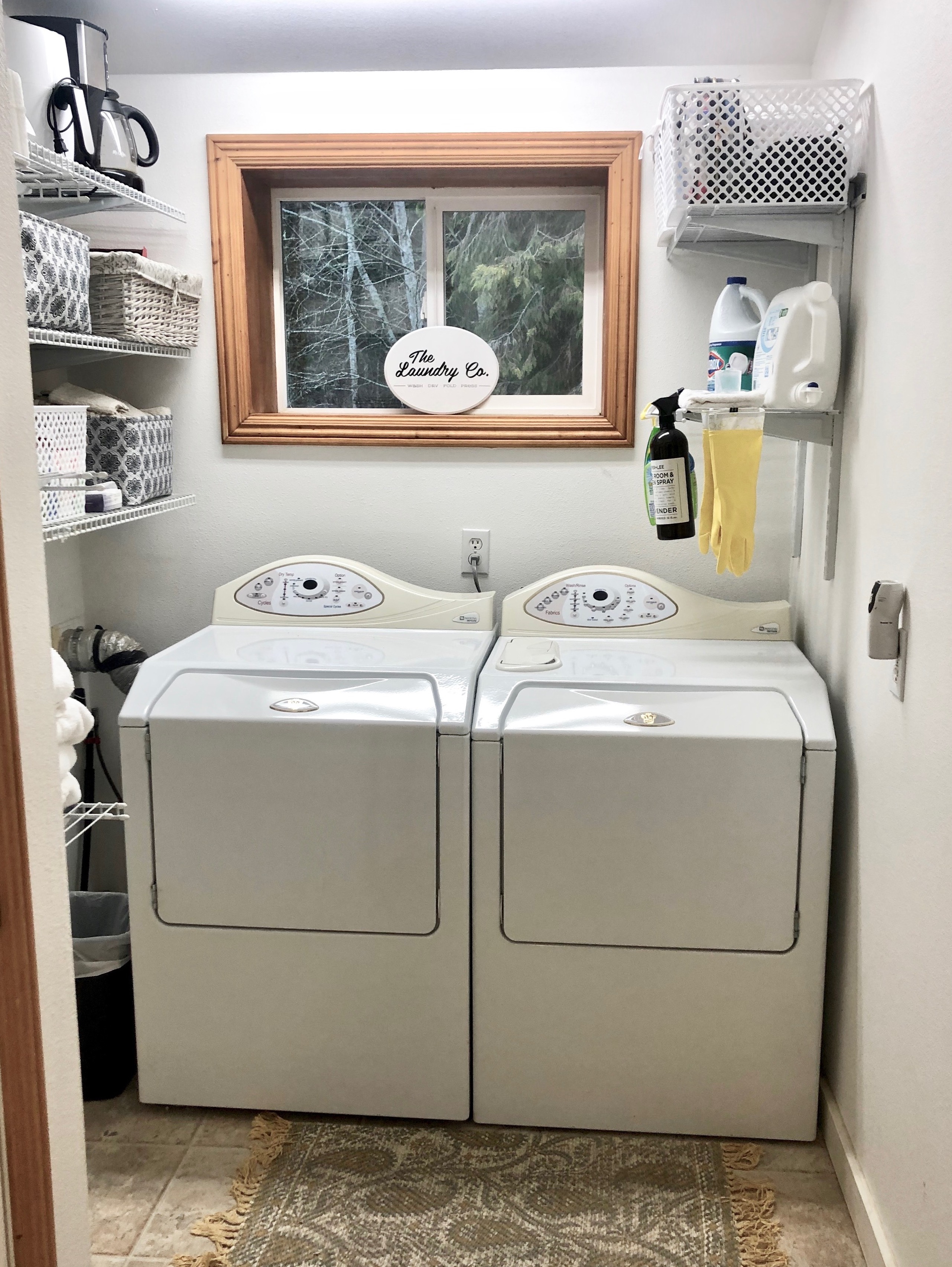 Learn how to create calm in every room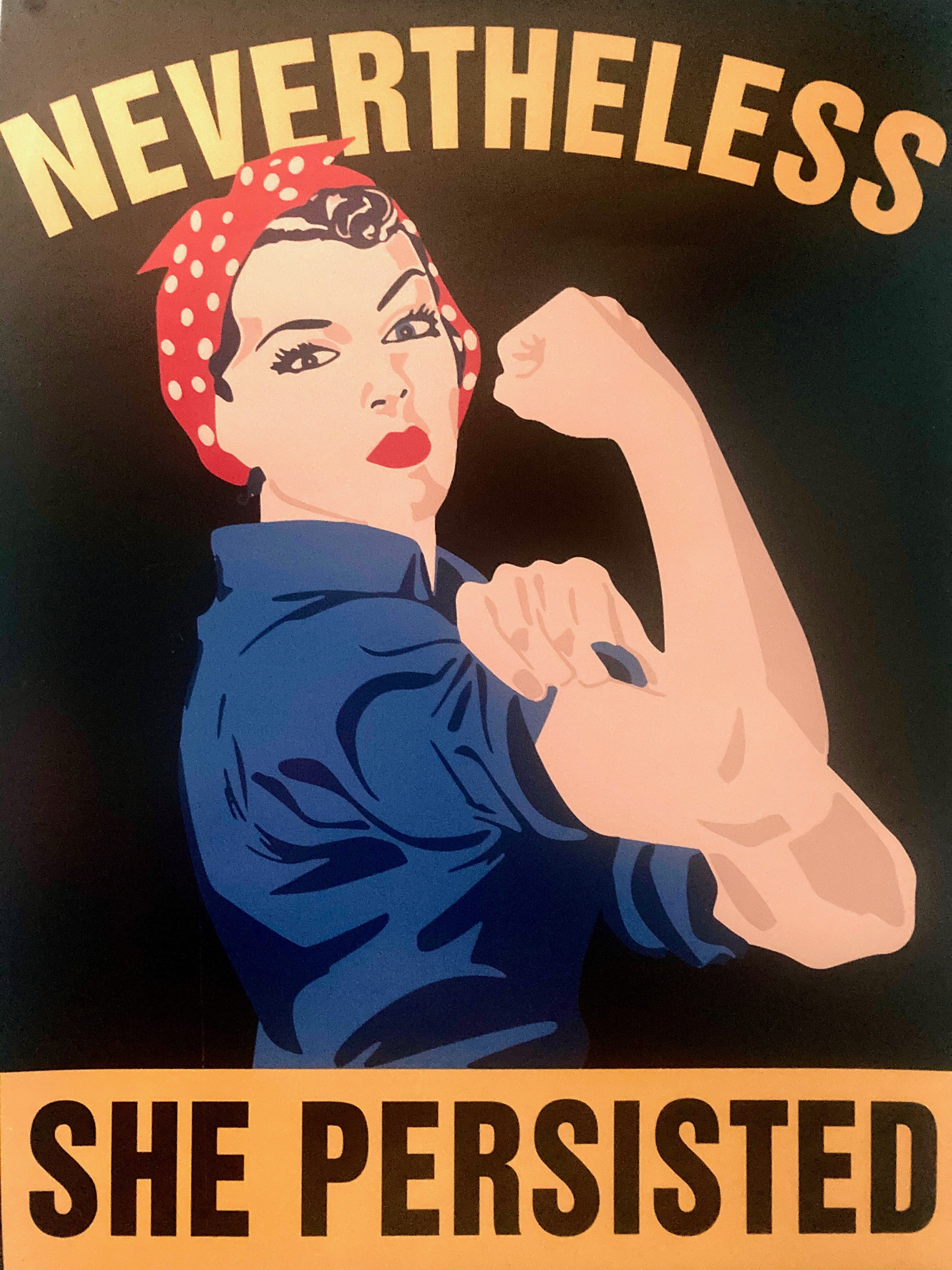 Train your brain to support your goals
Here's what others have to say...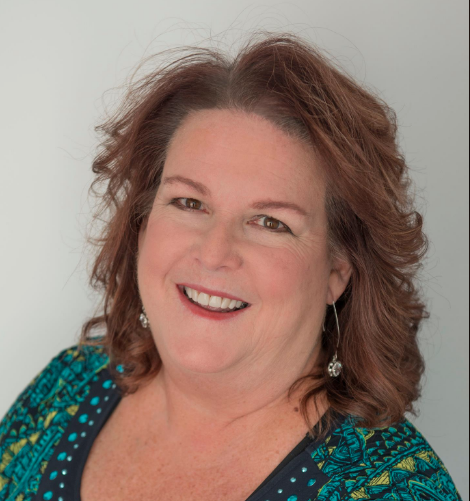 In the past I was frozen with fear paralysis. Too heavy. Too overwhelmed. Too chaotic.
Now, I can handle the 'view' with certainty that I'm capable of clearing the clutter.
I view it with a sense of empowerment and calmness instead of the fear pit in my stomach!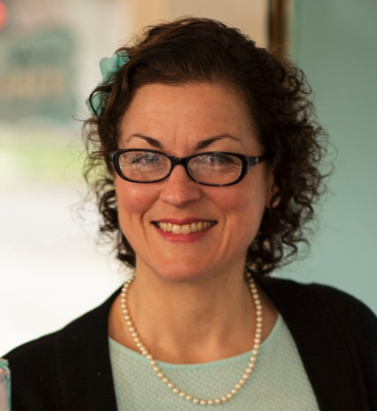 Slowly my mind is becoming less overwhelmed. By making space physically my mind is starting to find space to think more clearly and open to being more present in my daily life.
The biggest mental shift is my mind went from, "I can't do this and I don't know how to start" to "I can do this and I will just start!"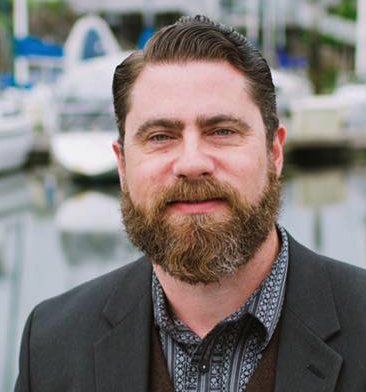 This course was all about making real improvements in my house. Spring equipped me all the right tools to continue my progress and change my life through becoming tidy.
This course really is more than just straitening the house. It is about becoming a better me.
I feel this is a key to unlocking my future goals.
Thanks Spring!!

We live in a "stuff" society...
We're taught from a young age to buy things when life is going well, when things are difficult, when we gain weight, lose weight, visit someone, go to a birthday, want to say I love you, or just to feel better about our lives.
People give us things, things come in the mail, things seem to breed in the closets when we're not looking.
Things come into our lives like a slow tidal wave, and eventually many of us feel like we're drowning.
We learn to bring things into our lives, but we rarely learn how to manage them.
We're told to clean our rooms, but we're never taught how.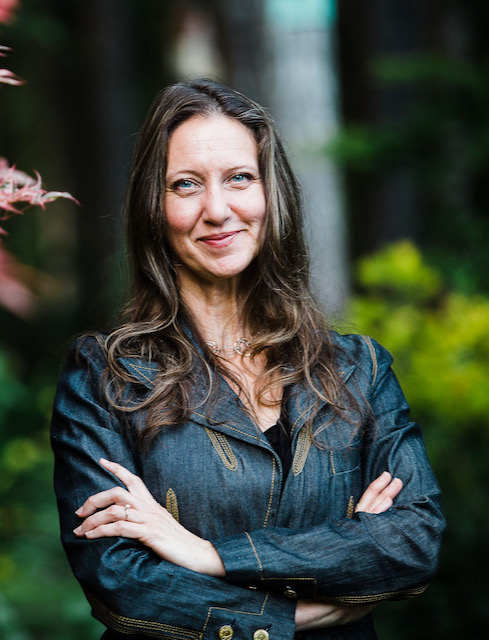 Hi, I'm Spring Courtright
So many people come to me after years of frustration.
They've tried organizing programs that don't last and read books that don't stick.
They've beat themselves up inside for years.
They know they need help but are embarrassed to ask.
They know deep inside there's a better way, but it always stays out of reach...
Please know: YOU'RE NOT ALONE!
I, too, felt completely overwhelmed by my clutter and had no idea where begin.
I spun in anxiety and overwhelm for years. But I read countless organizing books, trained with Marie Kondo, got coaching and support, and eventually turned my home into a peaceful place that supports my life, goals and dreams.
Now I'm passionate about helping others do the same!
I've been a professional organizer since 2014 and I've put everything I've learned into this program to help you.
If you're ready to declutter and get organized once and for all (and maybe even have fun doing it!), I'm ready to help you!


"...as I declutter and find homes for stuff,
I realize how much help your lessons have been."
D.H from Bainbridge Island